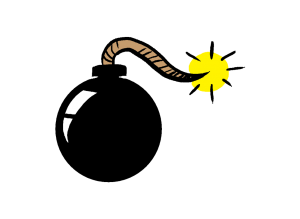 A crisis happened.
The first thing you need to remember is to stop. Breathe. And think.
On this page we will keep you up-to-date about the media coverage.
All the information you need to keep the crisis well monitored and well covered in the media, are listed below.
Media coverage
Keep tabs on all media coverage:
All media:
Bicsma Crisis website
Alert the media to the Bicsma Crisis website, where regular updates will be posted.
Added information