Personnel
HRM
Bicsma's HRM-department provides the company's employees and managers with advice and support as regards various aspects of HRM. It offers the following services:
Recruitment and selection
This service entails all activities prior to the factual appointment of new employees. Examples are the formulation of profiles, the recruitment of candidates, the administrative pre-selection of interested applicants, selection/testing, and information provision on terms of employment. In addition, HRM informs and instructs Bicsma's staff members and managers if necessary. Since the company does not (yet) have a Communication department, HRM also fulfils communication-related tasks.
Leave, working hours and breaks
This includes issues regarding taking and registering mandatory leave, special leave, leave in connection with work hour arrangements, and breaks.
Renumeration
This task contains the provision of advice and support in the issue of how employees can be best rewarded for their work. In concrete terms this element relates to topics such as a focus on and recognition of the employee's work and management's knowledge and awareness of the employees' achieved results.
Employability
Employability concerns the registration of leave from work as well as guidance during the period of absence. It also deals with mapping out (for example through medical examinations) employees' limitations and possible adjustments, facilities and provisions. Whenever necessary and possible, the option of re-integration is explored.
Training & Education
It is important that the employees of Biscma are aware of their career paths. Together with their manager and a career consultant they are therefore given the opportunity to formulate a personal development plan. This plan describes the employee's goals with respect to his/her developments within the current job or possibly within another function. In this respect, however, there has to be a balance between the skills desired by the individual and those required by the organisation.
Job evaluation and assessment interviews
This item contains the guidance and assessment of an employee's functioning both in general and in his/her specific job. In concrete terms it means that HR has to:
formulate clearly what is expected of the employee, make sure that the employee understands what is expected, and if necessary, offer support to the employee during his/her work;
provide feedback, perform the role of coach, and promote the employee's progress in the execution of his/her job;
organise assessment interviews to discuss the employees' functioning at regular intervals and with a focus on content.
discuss all topics on the evaluation form during these interviews;
make sure that all matters discussed are correctly written down on the form and that all arrangements made are met.
A job evaluation interview is not only an effective instrument to test the progress of the R&D arrangements (Result and Development), it is also a perfect moment to show the manager's interest in the employee. If necessary, an assessment is made of the employee's functioning.
Career management concerns the stimulation and support of the career developments of Bicsma's employees. Shaping one's career, however, is initially a responsibility of the employee him/herself. The managers and HRM, however, have a supporting and guiding role in this process, taking account of the ambitions, desires and needs of both the employee and the organisation.
Staff regulations
Read the file: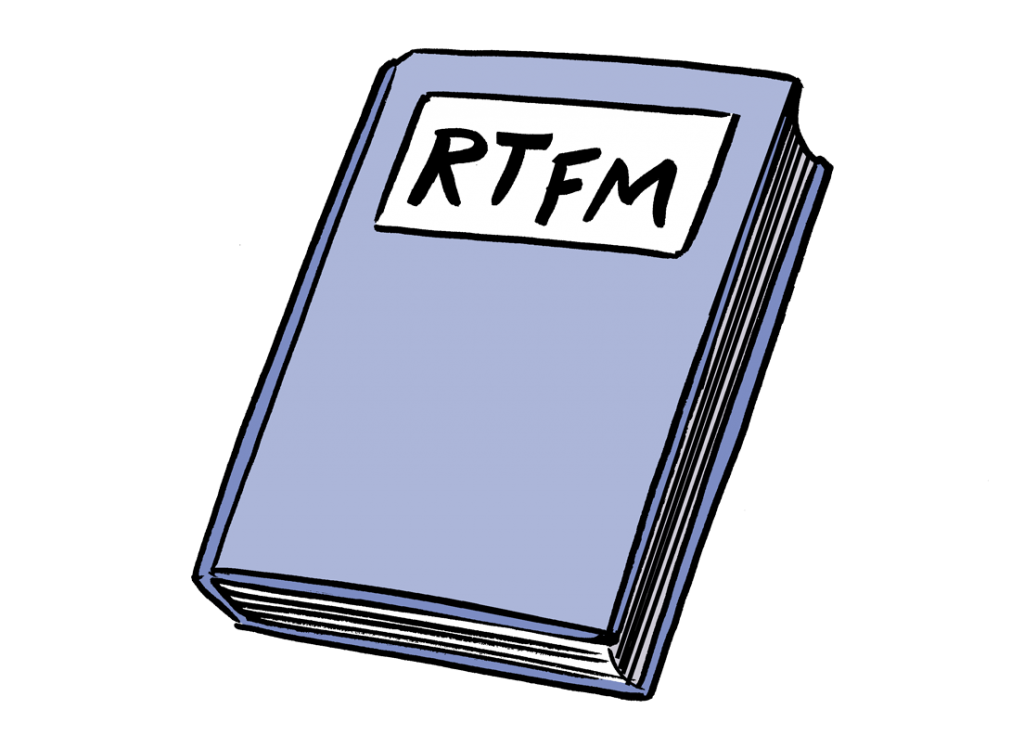 ---
Management
The management board is formed by the three brothers Vincent, Marcel and Hans Bicsma. Vincent is the CEO and responsible for Sales and Finance, Marcel is in charge of HRM, ICT, Facility Management and Personnel, and Hans takes care of Production & Distribution and Purchase. Also the business units are led by a head. The three managing directors and the 7 business unit heads together with the heads of the staff departments form the organisation's MT. Furthermore, the locations also have separate managements. The management of the locations has been particularly adapted to working in shifts.
Vincent Bicsma 
Vincent Bicsma has a sharp instinct for finding possibilities for expansion, and sees to it that the organisation is flexible enough to anticipate new ideas quickly. Owing to Vincent's drive and energy, Bicsma has become what it is today. His swift manner of acting, however, also has its downside. At times, Vincent tends to go ahead of his game, and when this happens he loses his connection with the rest of the company.
Vincent is the management's financial strategist and an enthusiastic advocate of the "Lean" philosophy.
Hans Bicsma
Hans Bicsma is the company's engineer, engaged in production technology and general management. He is in charge of the oranisation's technical side. Hans has one motto: quality is everything! This point of view may sometimes cause some tensions between Hans and Vincent, for example when Hans steps on the brakes when Vincent is too quick in deciding to launch a new product.
Hans is the driving force behind Bicsma's extensive quality management and responsible for the organisation's reputation.
Marcel Bicsma
Marcel Bicsma takes care of HRM and pays a great deal of attention to the well-being of his employees. He is very much socially engaged and the personnel are very fond of him. Vincent and Hans lead the company following a rather classic Anglo-American approach (free market capitalism based on individual interest), similar to that used by their mother. Marcel is more focussed on the Rhineland model (capitalism based on solidarity); management with a human dimension, emphasising the question what it is that motivates employees).
Regular staff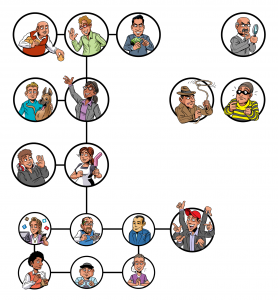 Breukelen has 354 employees, of whom 187 work in the production units. Since 2010, a second smaller production facility has been set up. This location accommodates 58 employees. In total, Biscma employs 412 staff members.
The locations have very different cultures. Breukelen is highly formal and rule-oriented. Professionalism is central here. Woerden is somewhat more pragmatic, while the mutual relations are a bit less hierarchical. This looseness, however, forms the basis for a world view that is sometimes perhaps too rosy and optimistic, which is reflected by the tendency to interpret Bicsma's policies in somewhat broader terms. A number of times, inspections have shown that Woerden takes Bicsma's rules rather lightly.
The personnel are fairly diverse. There are relatively few foreigners (9%) and a reasonable number of women (22,8%). Also the age structure is diverse, although there is a shift towards older employees. Recently, no people of over 50 have been appointed, but in the existing staff the number of people older than 55 is gradually increasing. In principle, Bicsma has positions available for disabled persons, but currently there is no one from this category that works in the company.
Hiring
The cleaning and security services are being outsourced. Daily, 5 cleaners are present at the Breukelen location, and 3 at the Woerden location. They are employed by cleaning company Lok.
The cleaners work in 2 shifts: from 07:00 a.m. to 09:00 a.m. and from 07:00 p.m. to 10:00 p.m. The receptions of Breukelen and Woerden have security employees from a company called Allday Security. These employees also work in shifts and are physically present from 7:00 a.m. to 09:00 p.m. The rest of the time there is no one at the locations. The alarms and other such devices are forwarded to Allday's emergency centre and if necessary, employees can be present within 30 minutes.
For Transport 15 chauffeurs are registered as independent contractors. They are paid per hour with a compensation for rest hours (resulting from a decree for driving hours) of 1/10 hour.
---
---