Organisation
We are Bicsma, a Dutch company located in the Netherlands which manufactures soft drinks and fruit juices for the European market. Bicsma is a listed company, set up fifteen years ago as a family business. Bicsma is a modern employer which makes a point of investing in the well-being of its employees, in sustainability and in customer satisfaction.
Bicsma has locations in Breukelen and Woerden. Breukelen accomodates the headquarters and the largest production facility. Both are housed in one building. In Woerden Bicsma owns two buildings, one for production and one for distribution. In addition to the Board and three staff departments (Management support, Marketing & Communication and Quality) , Bicsma consists of seven business units:
Production and distribution
Purchase
Sales
ICT
Finance
HRM
Facility management
---
Information Security
Bicsma BV is taking efforts to protect its business operations against unwanted influences that might result in a negative impact on the business. As far as information management is concerned, this is performed by implementing an information security process. The objective of the information security process is to ensure and demonstrate that all aspects of the management and use of information and the related resources are in line with the applicable reliability requirements and the security measures these requirements are translated to. This Vision on information security is to  ensure compliance throughout the organisation in a coherent and targeted manner. This Vision also governs the formulation of Bicsma's strategic information security policy and the selection of Bicsma's information security measures.
Bicsma's Vision on Information Security
Read the file: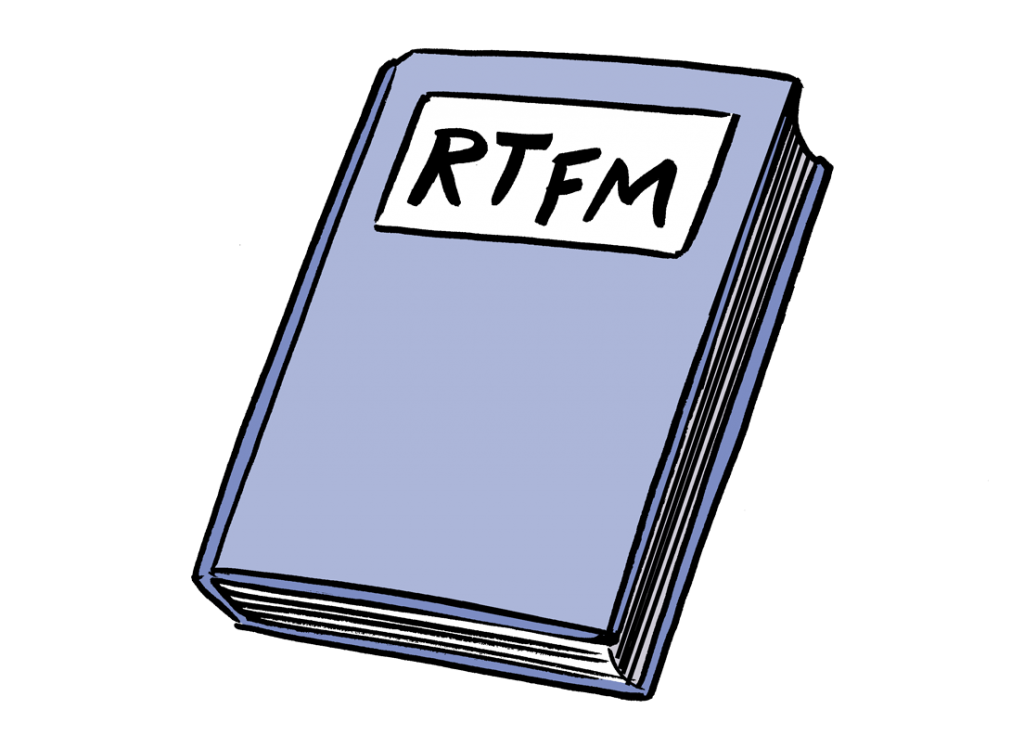 ---
Bicsma BV recognises its responsibility for preserving the safety of processes, persons, resources and data within its sphere of influence. This strategic policy gives substance to that responsibility within the domain of information security.
Bicsma's Information Security Policy
Read the file: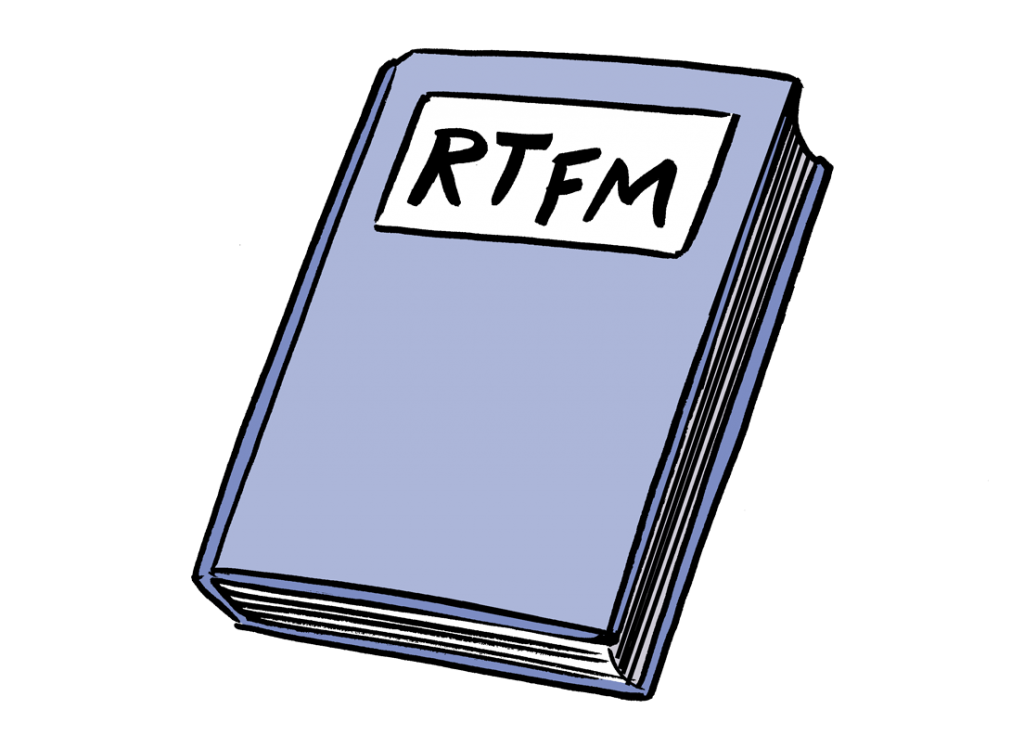 ---
Bicsma BV recognises the advantages of using personally-owned (mobile) devices for work purposes. At the same time, Bicsma BV is aware of the risks incurred by the use of such devices. This Bring Your Own Device (BYOD) policy aims to bring the risks under control by outlining the conditions on which personally-owned devices may be used for work purposes. This policy shall be regarded as a supplement to Bicsma's strategic information security policy.
Bicsma's BYOD Policy
Read the file: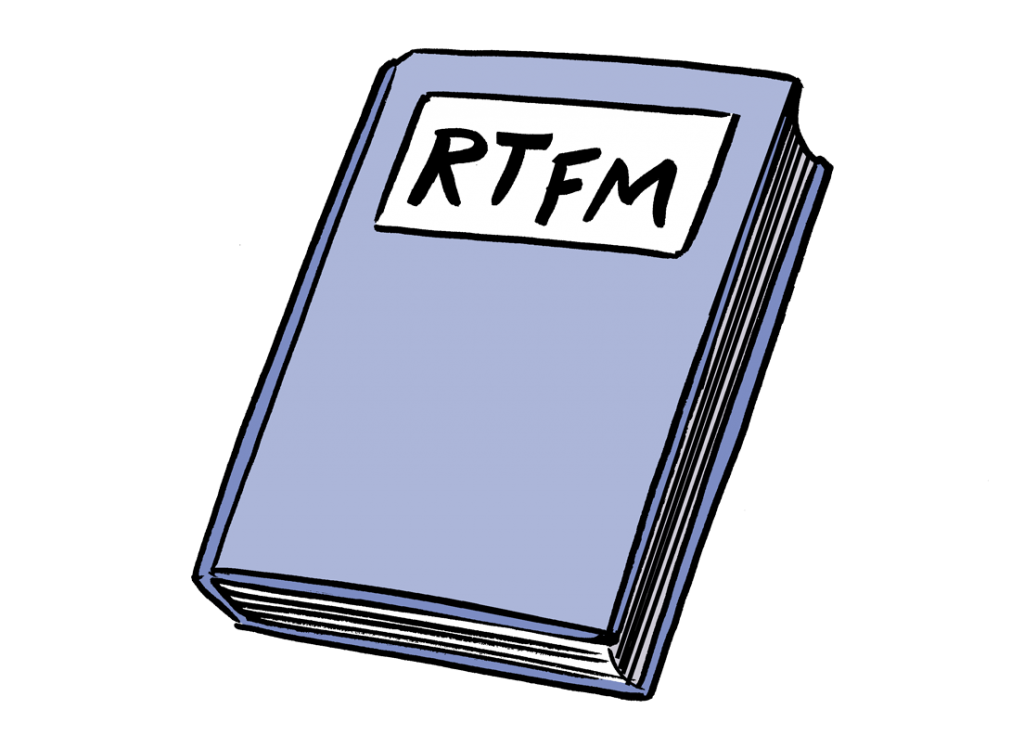 ---
Data Protection
Bicsma BV recognises its responsibility for recording breaches of privacy. By means of a PIA Bicsma BV ensures recording of any possible breach. (ugh)
Bicsma's Data Protection Assessment Questionaire
Read the file: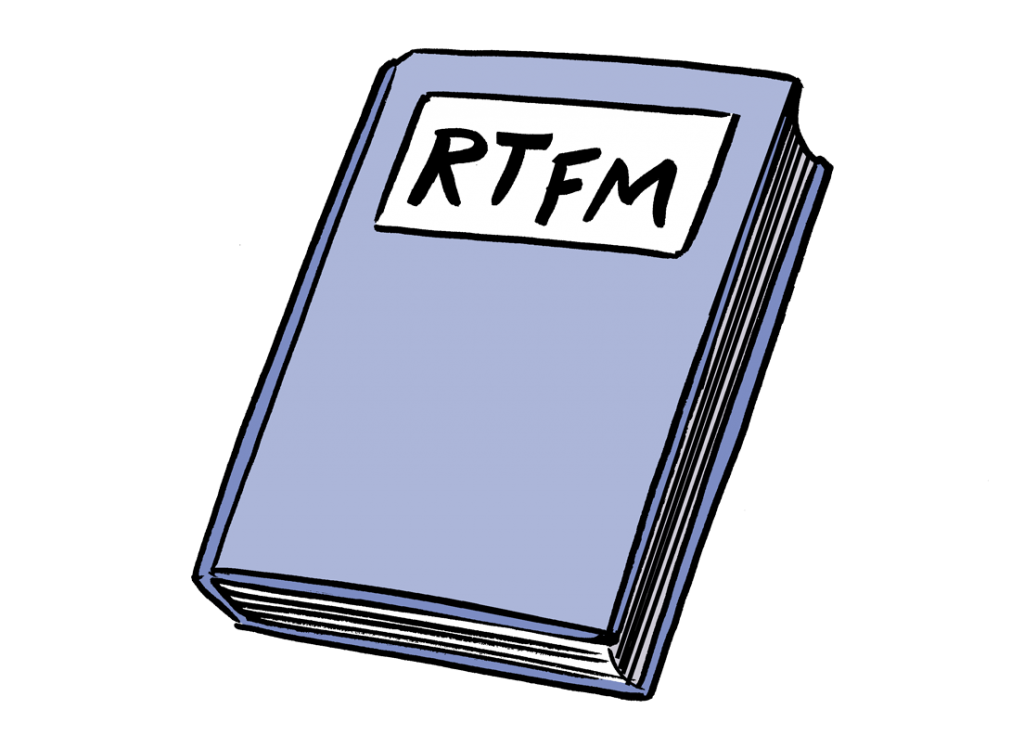 ---
Bicsma BV recognises the importance of having a Data Processing Agreement with third parties. As a company that use the services of multiple third parties, Bicsma BV recognises its responsibility to have its data processed and handled with care.
Bicsma's Data Processing Agreement
Read the file: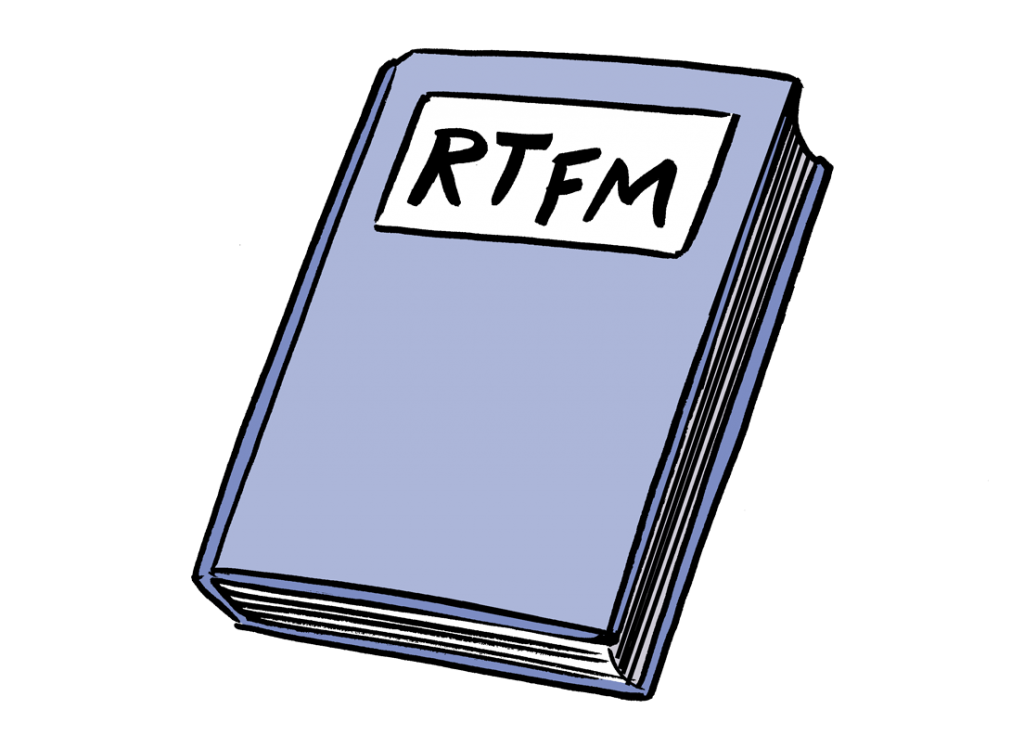 Bicsma's Data Processing Register
Read the file: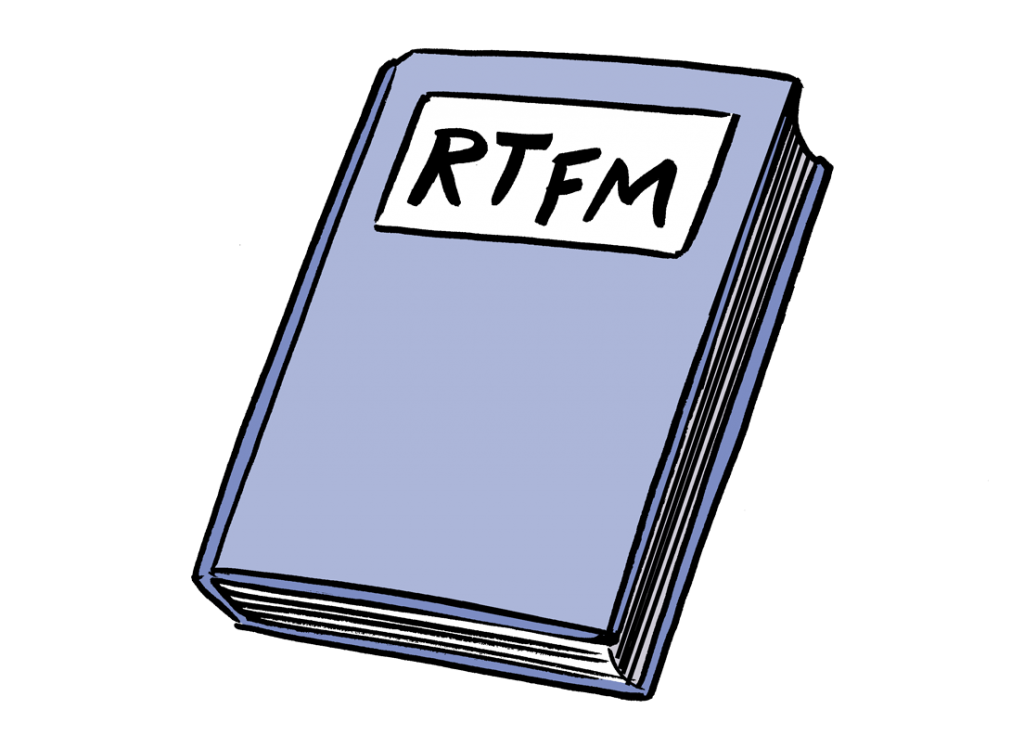 Bicsma's Data Subject Rights Policy
Read the file: